Main content starts here, tab to start navigating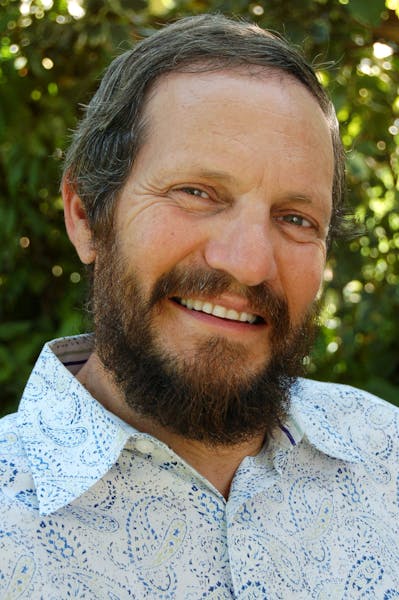 Dr. David Lazerson
As an educator in the field of special needs for more than 40 years, he's won two "Teacher of the Year" awards from two different public school systems including Buffalo, NY in 1980 and Broward County Schools (the nation's 6th largest school district) in 2007. He was one of five teachers chosen in North America to be inducted into the National Teachers Hall of Fame in 2008. He's featured in the newly released book American Teacher – Heroes in the Classroom.
Known as Dr. Laz, his multi-ethnic music group, Dr. Laz & The CURE, has opened for Al Green, The Winans, The Manhattans, and performed for the US Congress and halftime during a Miami Heat game. As an author, he's written five books, including the popular best seller of Skullcaps & Switchblades, which chronicles his work in an inner-city school in Buffalo, NY. His recent book, We're All Special… Needs! Teach Me If You Can, is used by many teacher-prep colleges for training new educators in the field.
He's a world-renowned conflict resolution specialist. His racial harmony group Project C.U.R.E., was instrumental in helping to bridge the gap between blacks & Jews after race riots tore through the Brooklyn community of Crown Heights in the 90's. His 3rd book, Sharing Turf – Race Relations After the Crown Heights Riots, was made into a feature movie by Showtime. The movie, called Crown Heights, features three of his original songs and stars TV personality Howie Mandel as Dr. Laz. The movie highlights Project CURE's work of fostering racial harmony between Blacks & Hassidic Jews during those difficult times. Dr. Laz, working together with Rev. Paul Chandler & Richard Green, saw the chaos as an opportunity to bring healing & peace to their community.
He was featured on the SONY screen in Times Square for a week straight and received the Dr. MLK, Jr. Fulfilling the Dream Award for his efforts increasing the peace in NYC & throughout the world. His diverse and multi-ethnic music band, Dr. Laz & The CURE, tours throughout the world, giving dynamic, positive & upbeat performances for colleges and community groups.
Dr. Laz currently directs an award winning music & drama therapy program (in the Broward County Public Schools) for individuals with profound special needs. He also teaches graduate level courses in Research & Evaluation, and expressive arts therapies at Nova S.E. University.